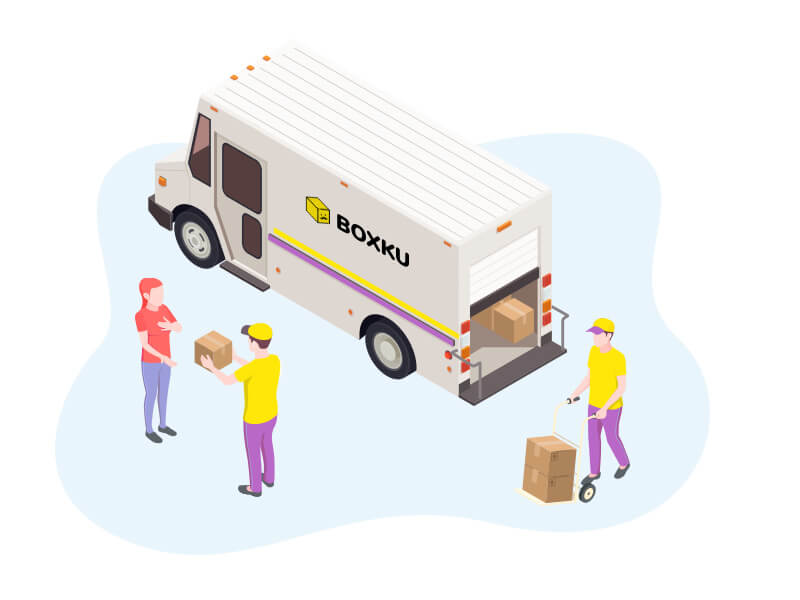 The Right Forwarding Agent For You
BOXKU provides comprehensive forwarding service to customers. Known for speed, convenience & cost effectiveness.
About BOXKU
BOXKU is a freight forwarding and one-stop shipping solutions company. We also offer value-added services such as warehousing, personal shopper, payment on behalf, customs clearance and etc.
Established in 2018, BOXKU was founded with the mission to simplify the onerous process of global consolidation and shipping. Our primary role is to arrange transportation for individuals and companies, serving as the essential link between those in need of transporting goods and the carriers. Throughout the process, we provide necessary assistance to ensure smooth logistics without any obstacles. Additionally, we offer a range of complementary services, including advice on packaging, completion of necessary documentation, and insurance provision, along with customs clearance assistance. Currently, our main focus is on providing freight forwarding services between China and Malaysia.
At BOXKU, our goal is to leverage technology to enhance customer experience and reduce shipping costs. We have developed highly effective and user-friendly mobile apps and platforms for easy accessibility.
With a strong focus on growth, we are dedicated to continuously improving our services and delivering more benefits to our customers in the future.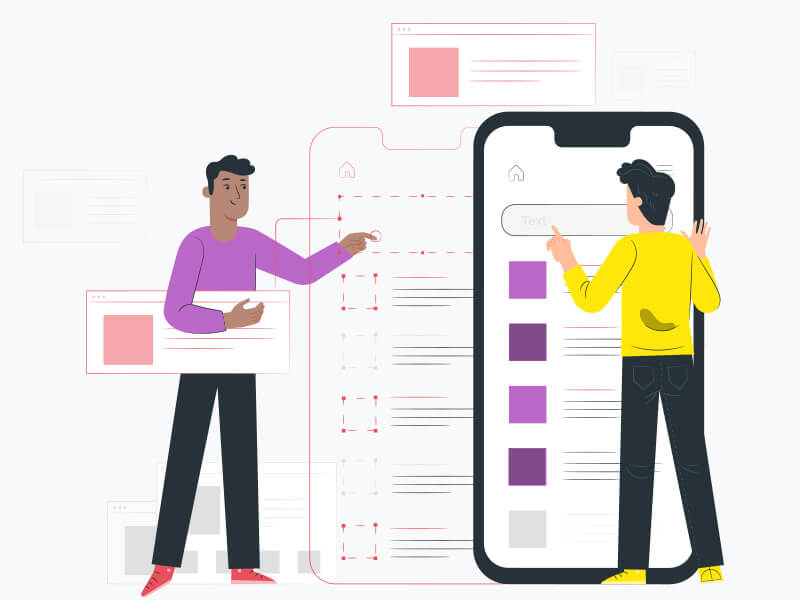 The benefits of using BOXKU
Why BOXKU Forwarding Agent?
45-days Free Warehouse
We have our own warehouse and offer free storage for up to 45 days.
Value-Added Services
Provide a variety of value-added services such as custom packaging, consolidation, etc.
Methods of Payment
Support for all popular digital wallets, credit cards, onlilne bank transfer etc.
Mobile App Ready
BOXKU develops its own Mobile APP to make international shipping easier and faster
Dedicated Customer Service
A solid and professional team is waiting to serve customers all the time.
Affiliate Program
BOXKU gives back at least 2% of its profits to its customers.