Get
BOXKU APP
Your best companion for China online shopping. Now available on Android and iOS.
Consignment Insurance premium from
RM1
Coverage up to RM250K
Best 1688 Taobao Malaysia Agent
Malaysia trusted 1688 Taobao agent. Fast & Convenient. Support 1688, Tmall, JD.com.
Taobao shopping is easy as ABC
How It Works?
02

Shopping

Shop on China Taobao, TMall, 1688, Jd.com, Pinduoduo and other China online shopping platforms. Set the shipping address to BOXKU warehouse
03

Delivery

Booking freight forwarding service via BOXKU App. Select additional services if necessary and make payment. The package will be delivered to you as quickly as possible.
Having problem using BOXKU App? Check our Guides & Tips or talk to our customer service via Live Chat.
Trusted 1688 Taobao Agent
Why BOXKU?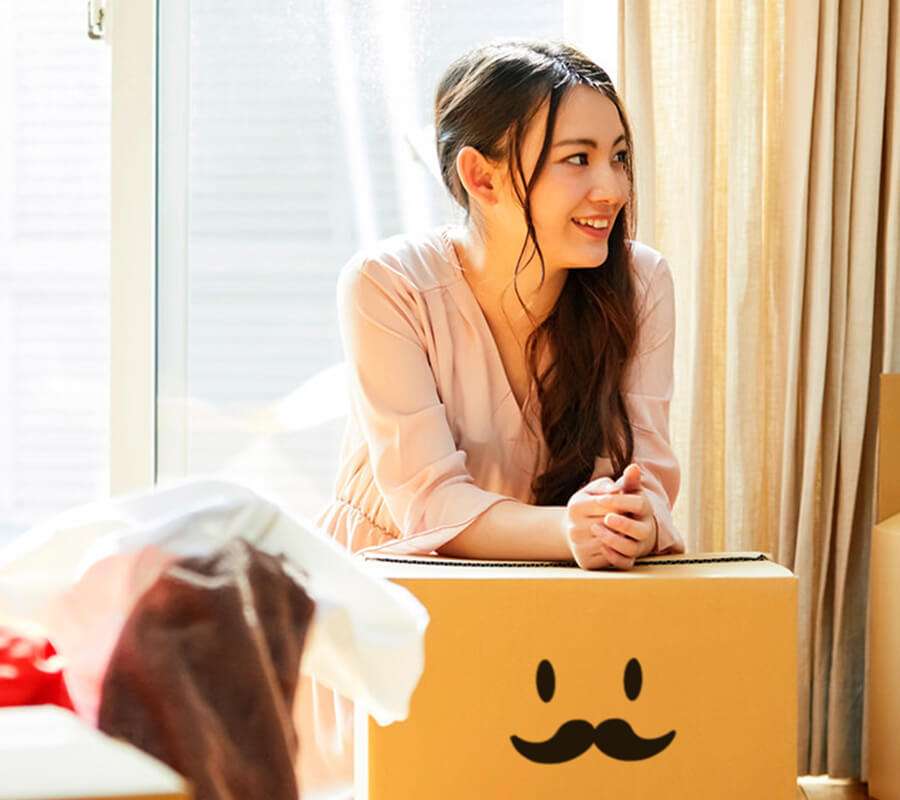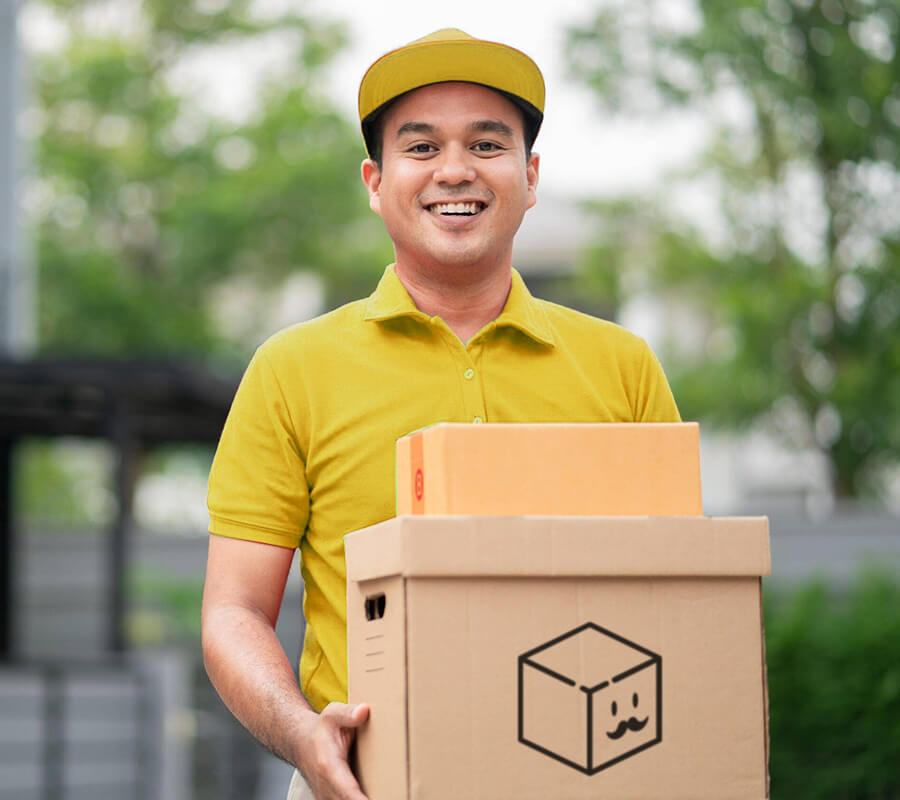 Complete logistic & warehouse solutions
Our Services
Ship For Me
Customs clearance and duty payment for customers and prompt delivery of parcels to Malaysia by sea or air
Ask Me Buy
Find sources and purchase goods in China on behalf of users
Payment
BOXKU pays the seller for the user at a reasonable exchange rate
Warehouse
Up to 45 days of secure managed parcel storage warehouses
More platforms more options
Supported Platforms
Improve your Taobao shopping experience
Intall BOXKU App right now and make your China Taobao shopping experience to another level. You can subscribe forwarding service at home or abroad with BOXKU app. Taobao China online shopping and ship to Malaysia has never been easier. All under your control. Book freight forwarding service, parcel tracking, order history and many more! Available on iOS & Android.
Scan QR Code to download
Download Now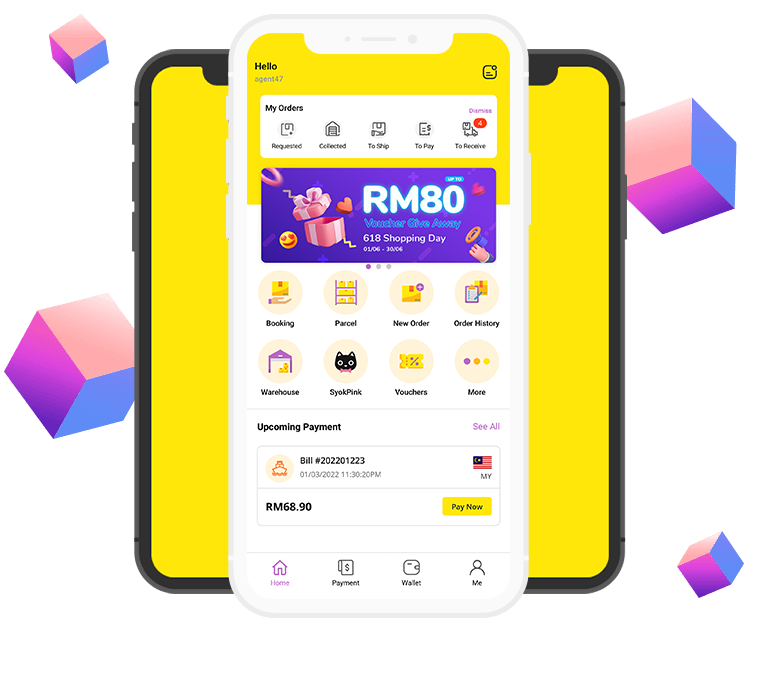 Book with confidence
Our Proven Records
What our customers said
Real Stories
We're humbled to be helping with such a great variety of clients. View more reviews from our Facebook page.
Shop Taobao 1688 Like A PRO
Recent Guides & Tips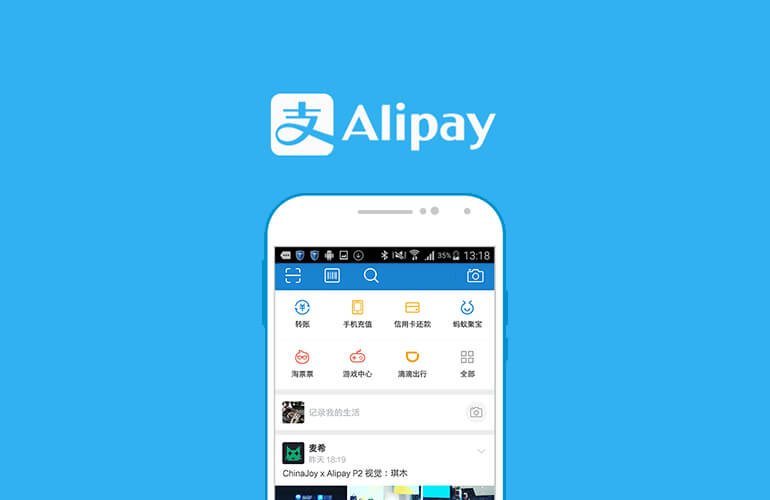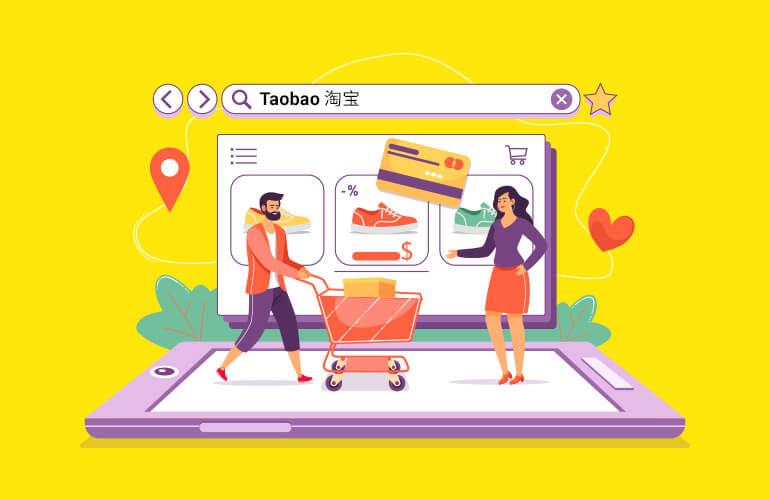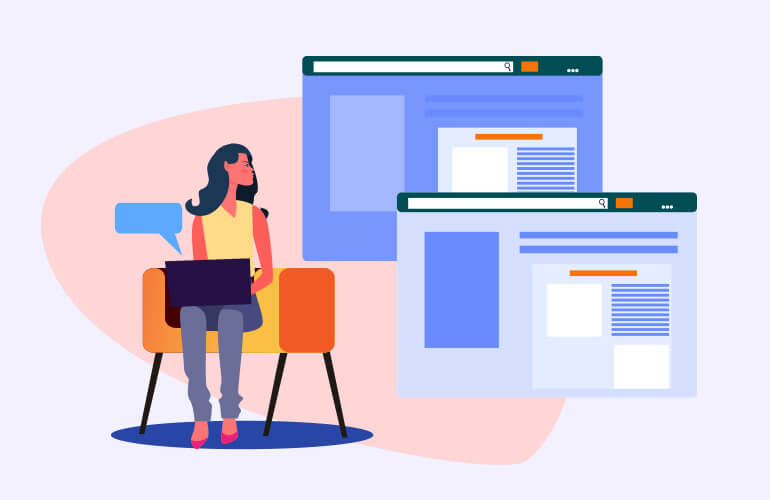 Trusted 1688 Taobao Malaysia Agent
Make your Taobao shopping easy. BOXKU help you deliver parcel from China to your doorstep!
Signup Now
BOXKU The Best 1688 Taobao Malaysia Agent
BOXKU based in Malaysia and is owned by AGE SOLUTIONS (003051471-U). We have many years of experience in the forwarding industry. We specialise in providing transport solutions for customers shipping from China to Malaysia. Our experience with technology will bring you the best quality service.
Ask Me Buy
The price of goods purchased from the country of origin is relatively cheap. Language and forex exchange are barriers for some users. Thus, Ask Me Buy is a service that helping user to buy and ship items from oversea to Malaysia. We will charge a service fee for users using Ask Me Buy service. Please contact our customer service for details.