Direct Buy From China
Ask Me Buy : Simplify The Complexity
The easiest way to buy from 1688 Taobao. No language barrier, currency exchange issue, despite of Customs Procedures. We have a simple mission: to provide the highest quality purchasing services for every customer in Malaysia. In addition to Taobao, BOXKU can also buy products for you from the following Chinese e-commerce platforms.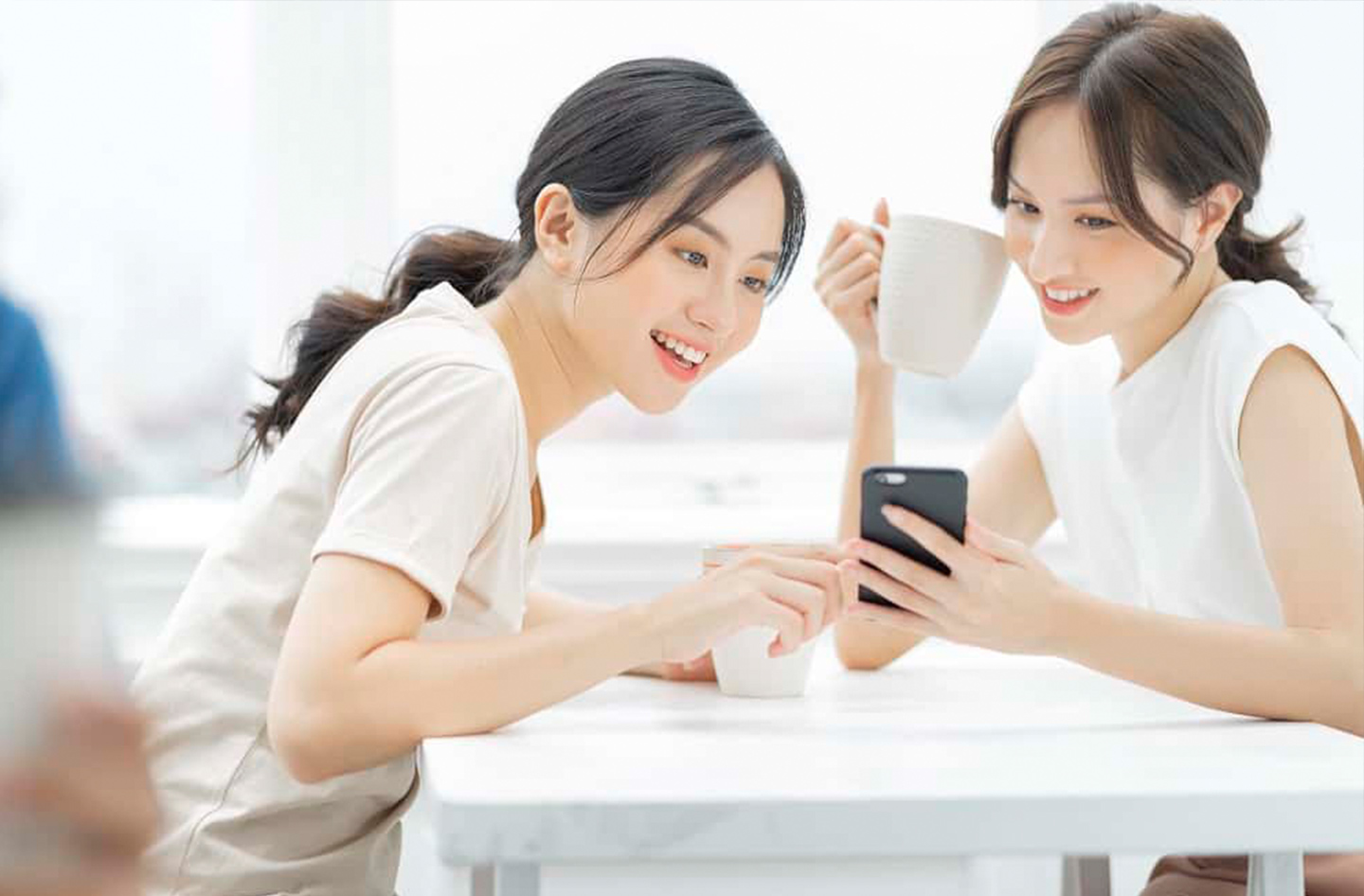 Why You Need It
What is Ask Me Buy?
The emergence of online shopping platforms has allowed people to buy things from all over the world, especially in China where the biggest selling point is that the goods are cheap and the quality of the goods is also taken into account. The most popular online shopping platforms in China are Taobao, Tmall, 1688, JD.COM, Suning and etc. However, due to the fact that foreign exchange or online shopping platforms do not provide registration for overseas residents, Malaysians are unable to shop easily. The lack of content in languages other than Chinese makes it even more difficult for people to shop. Taobao agent allows you to bypass the above problems and shop from China online shopping platform with ease! Buy from China Taobao and get it delivered to you by following these steps:
01. Search Product
Browse product from any China E-commerce platform and copy URL send to us. Moreover, you may send us product images and BOXKU help you to source it.
02. Get Quotes
BOXKU will send you first quotation. Receive payment and proceed to order item from seller.
03. Select Transport
When your items reach BOXKU warehouse in China. BOXKU will weigh your package for you. You can also request any additional services you may need. Once you have chosen to ship by sea or air, BOXKU will send you final quotation.
04. Make Payment
Once receive payment. BOXKU will ship your parcel.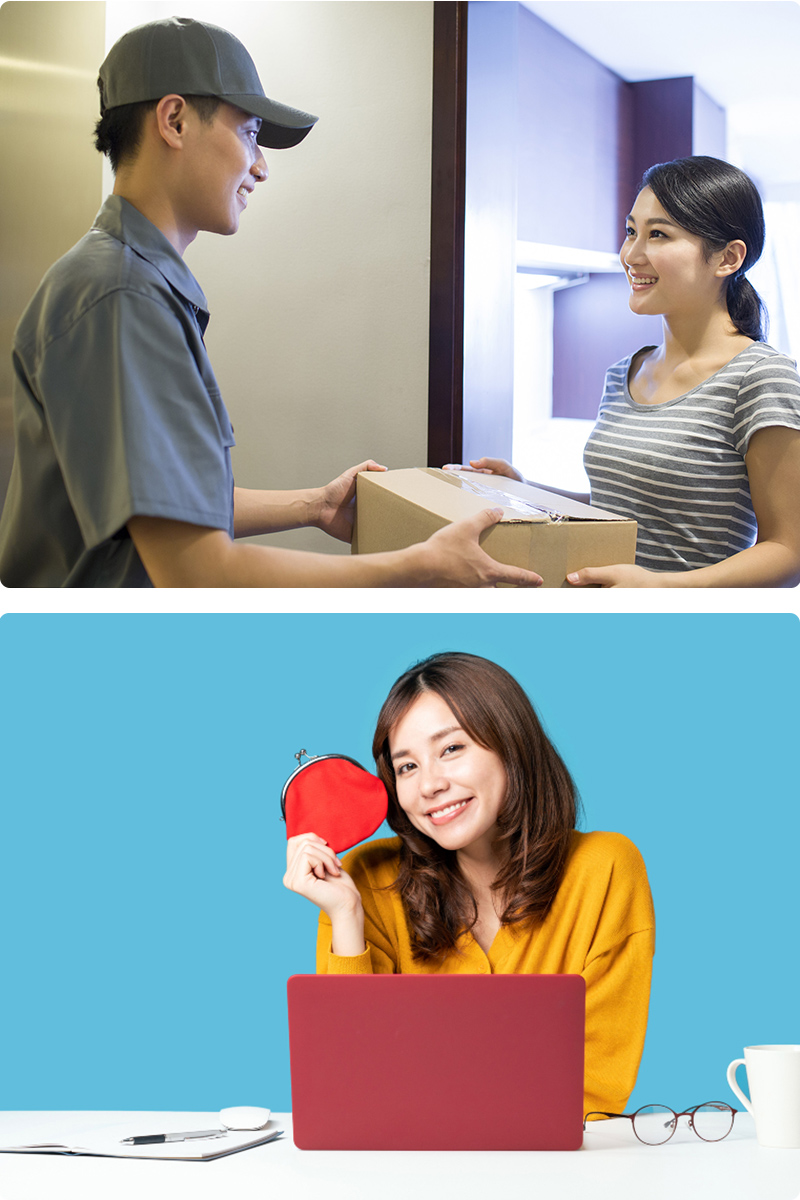 Benefits of using BOXKU Ask Me Buy Service
Why BOXKU ASK ME BUY?
Reliable & Secure
BOXKU is a registered company with our own warehouse and industry standard systems.
3% Agent Fee
Reasonable fees and top-notch service.
Fast & Convenience
Provide the easiest way for customers to buy products from China.
Value-Added Services
Provide a variety of value-added services such as custom packaging, consolidation, etc.
45-days Free Warehouse
We have our own warehouse and offer free storage for up to 45 days.
Dedicated Customer Service
A team with years of experience serving consumers
In addition, we also provide Alipay wallet recharge service. Not yet register and verify your Alipay account? Read this guide How to register Alipay account?.
Trusted Ask Me Buy Agent in Malaysia
Obtain the best Ask Me Buy services at the most competitive rate
Signup Now