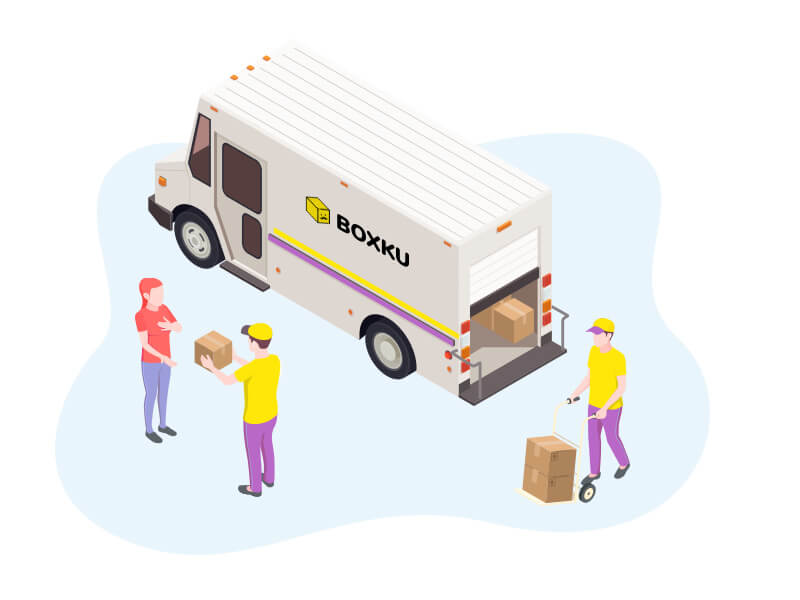 Taobao Global Consolidation and Shipping
BOXKU provides comprehensive consolidation and shipping services to customers. Known for speed and convenience.
About BOXKU
BOXKU is a web-based parcel consolidator and China E-Commerce platform like Taobao shipping solutions provider in Malaysia, complete value-added services are also available.
BOXKU established in 2018, We were founded to simplify the current onerous process of global consolidation and shipping. Our goal is to use technology to make things easier for our customers and save on shipping costs. BOXKU has developed mobile apps and platforms that are highly effective, user friendly and easy to use.
We are currently growing strongly and are committed to improving our service and bringing more benefits to our customers in the future.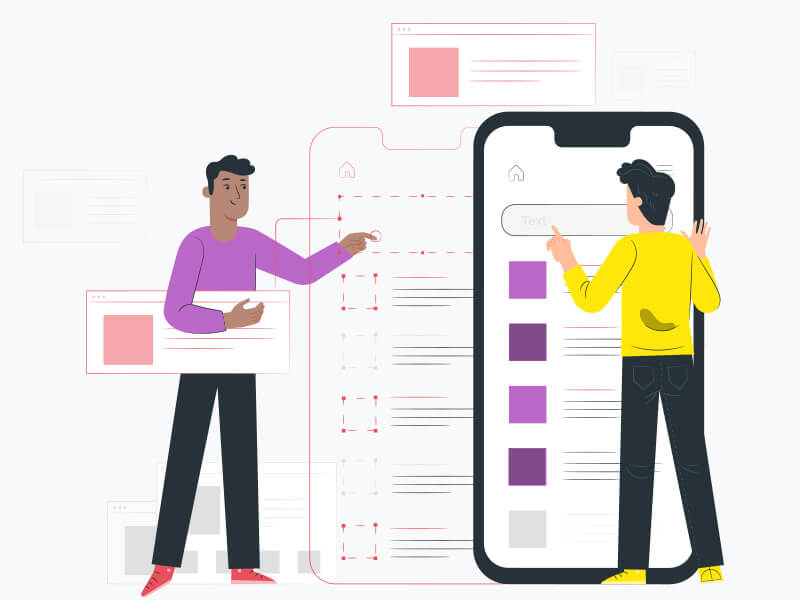 The benefits of using BOXKU
Why BOXKU Shipping Specialist?
Mobile App Ready
BOXKU develops its own Mobile APP to make international shipping easier and faster
Support E-Wallet
Support for all popular digital wallets in Malaysia.
Dedicated Customer Service
A solid and professional team is waiting to serve customers all the time.
Value-Added Services
Provide a variety of value-added services such as custom packaging, consolidation, etc.
45-days Free Warehouse
We have our own warehouse and offer free storage for up to 45 days.
Affiliate Program
BOXKU gives back at least 2% of its profits to its customers.