Shipping Fee Starting From
RM6
Taobao shopping save more with sea freight
Install Boxku App Now
Order Taobao consolidation service with Boxku App
Ship from
China Taobao to Malaysia
Malaysia trusted freight forwarding service provider. Support 1688, Tmall, JD.com.
It is easy as ABC
How It Works?
02

Shopping

Shop on China Taobao, TMall, 1688, Jd.com and other China online shopping platforms. Booking our freight forwarding service. Select additional services if necessary and fill in our China warehouse address via Boxku App.
03

Delivery

Boxku will take care of the entire process of parcel shipment for you. The Boxku App will notify you of every progress until it is delivered to your doorstep.
Trusted Freight Forwarder
Why Boxku?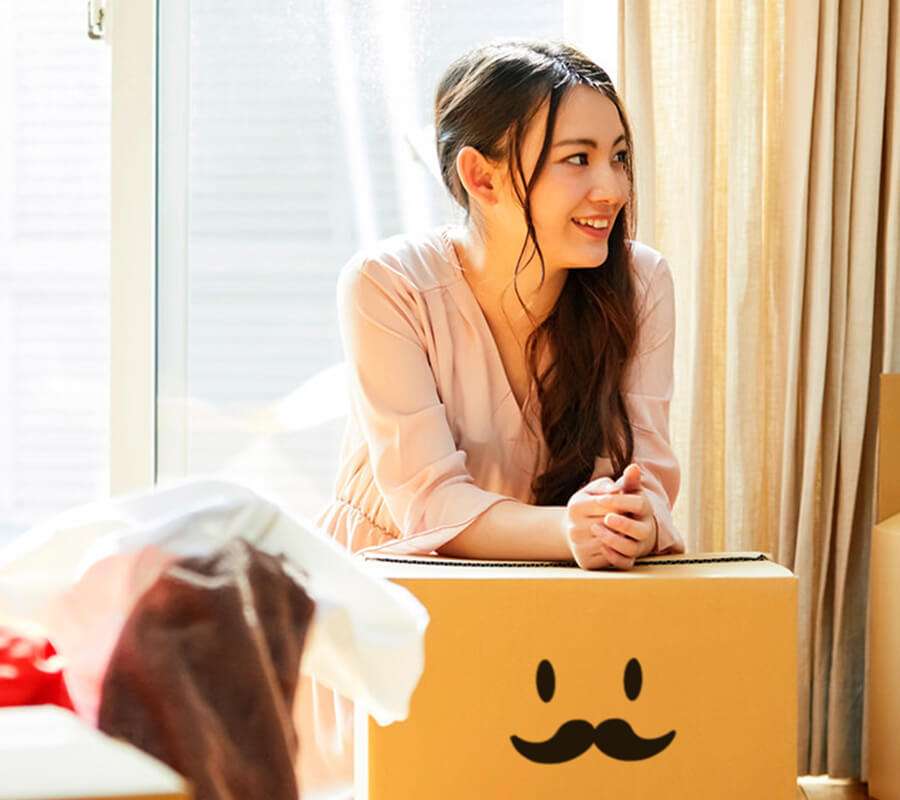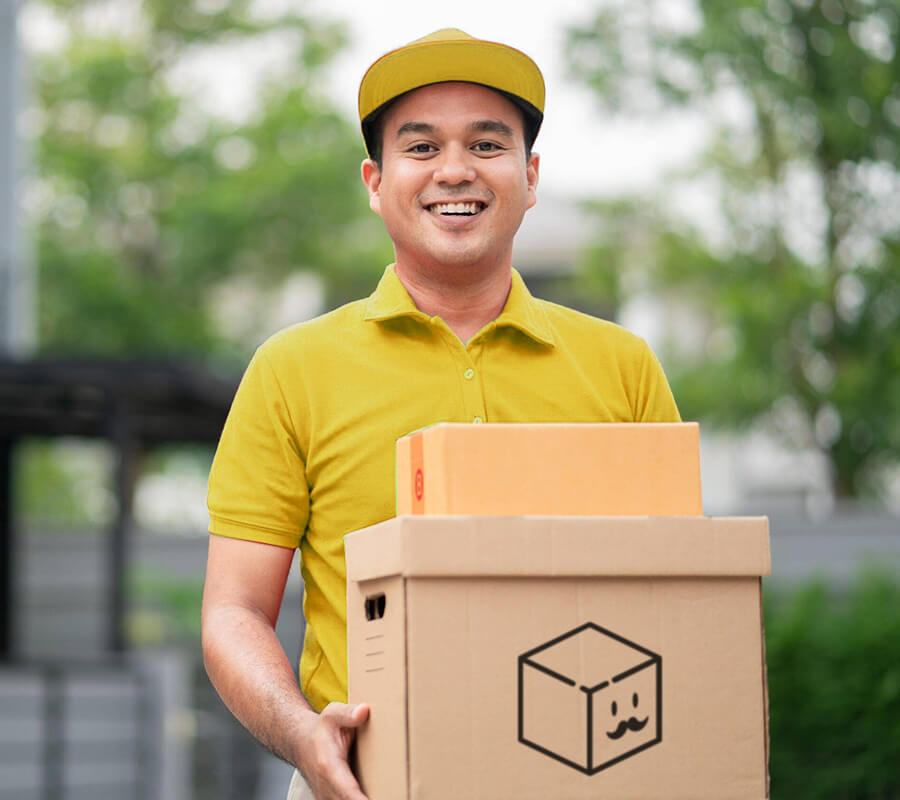 Variety ecommerce platform option
Supported Platforms
Improve your shopping experience
Intall Boxku App right now and make your China shopping experience to another level. Taobao China online shopping and ship to Malaysia has never been easier. All under your control. Book freight forwarding service, parcel tracking, order history and many more! Available on iOS & Android.
Download Now
Scan QR Code to download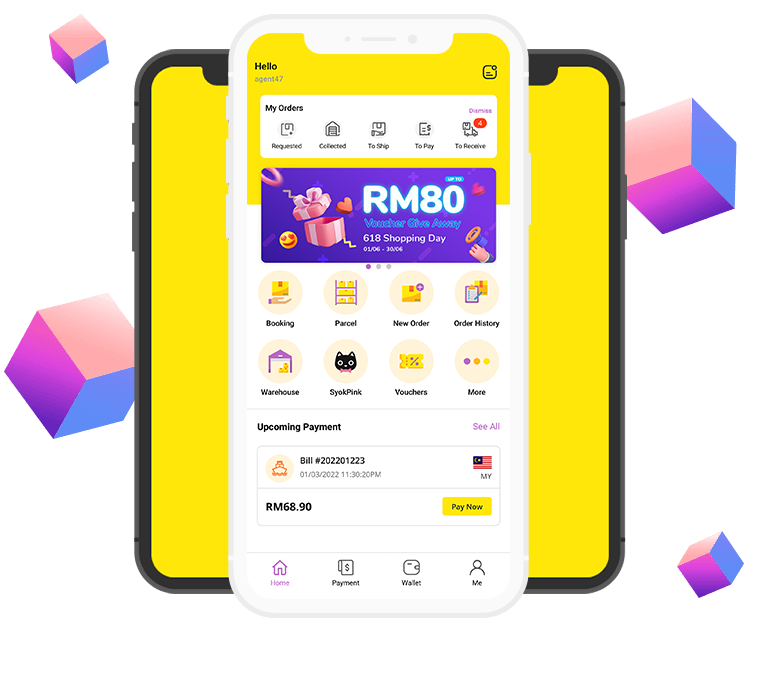 Thanks to our customers
Our Proven Records
What our customers said
Real Stories
We're humbled to be helping with such a great variety of clients.
Shop Taobao Like A PRO
Recent Guides & Tips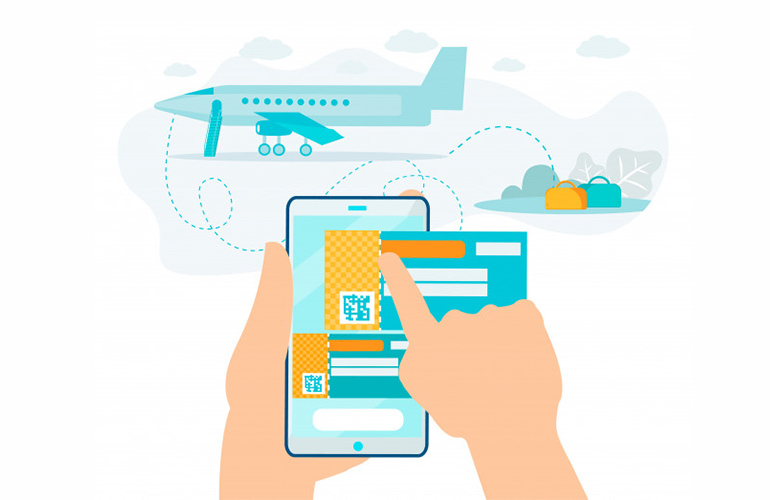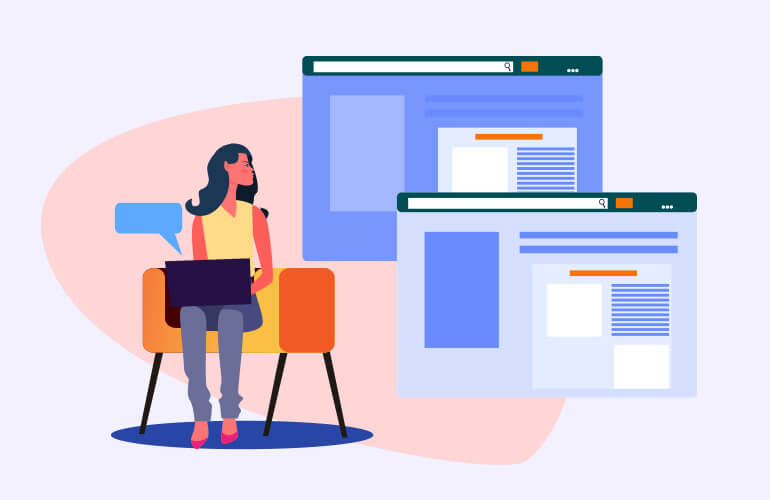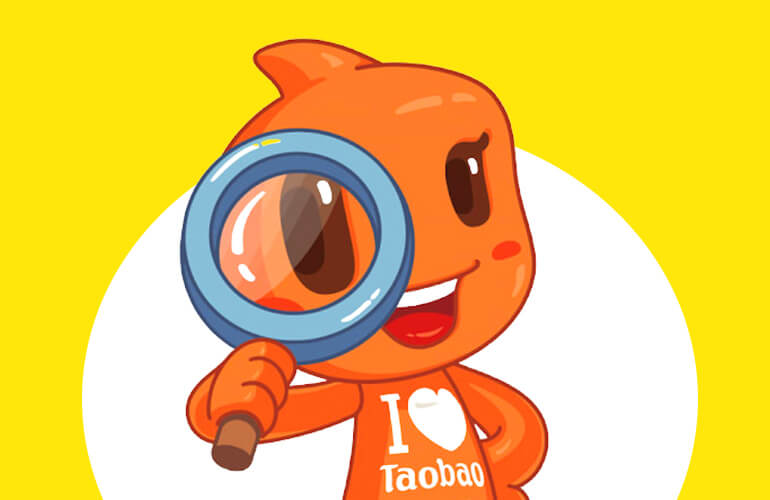 Taobao Malaysia Best Freight Forwarder
Shop China Taobao, 1688, Tmall & let Boxku help you deliver parcel from China to your doorstep now!
Signup Now